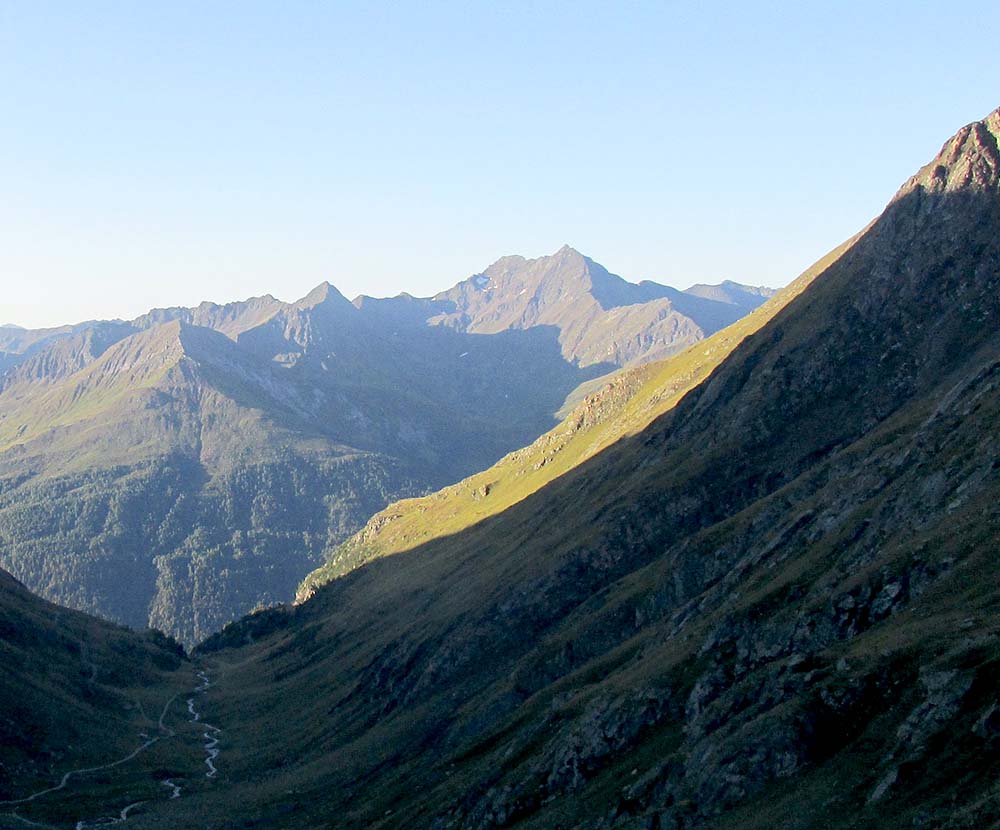 Welcome to the
Crustal Evolution Research
Group at Penn State
From the formation of Earth's earliest continents to active metamorphism, we work on a broad range of problems that span multiple length- and timescales and encompass petrology, geochemistry and tectonics.
How We Work
We are a group of scientists who are committed to a collegial, dynamic and highly-collaborative environment
Research
We are motivated by understanding the chemical and physical evolution of Earth's continents
Publications
We strive to effectively communicate our findings to a diverse audience
Services
We operate a LA-ICPMS U-Th-Pb facility to serve the community
Our statement of purpose is to advance understanding of the physical and chemical evolution of Earth's crust and plate tectonics. We strive to nurture creative and independent scientific thought, encompassing broad scientific curiosity to precise technical skills. We approach science with an inclusive, open-minded attitude - emphasizing the role of diversity in all forms to make our science better and more applicable. We communicate and disseminate our discoveries to the scientific community and broader public, to further promote scientific literacy.
As a team of scientists, we are committed to a collegial, friendly, and collaborative environment. Our emphasis is on independent and self-driven research, with each participant engaging in unique, creative approaches but within a supportive group dynamic.